Main content starts here, tab to start navigating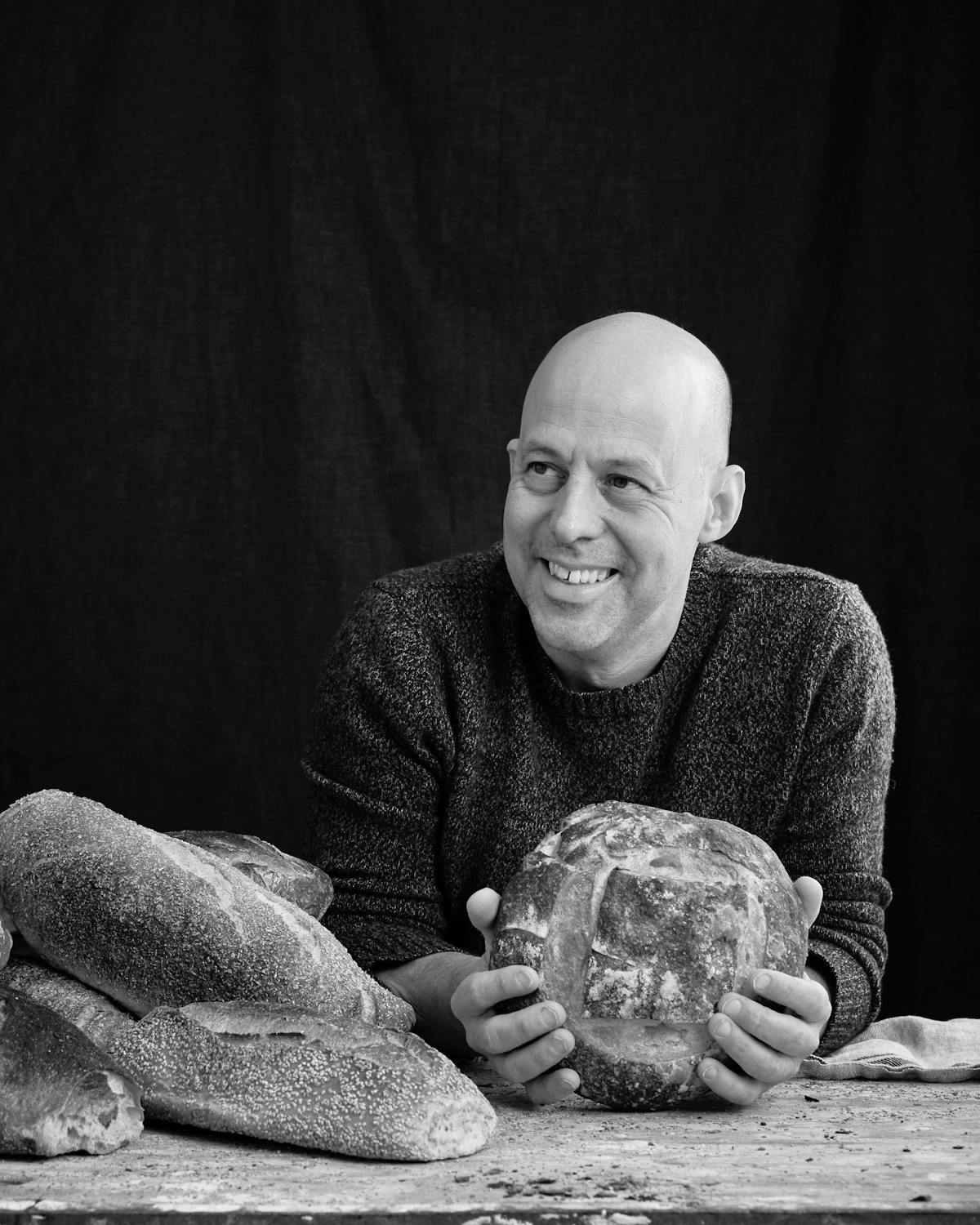 Jim Lahey
Owner
Jim Lahey thought he was going to be a sculptor. After traveling to Rome as an art student, he noticed he couldn't find bread in New York like the beautiful, crusty loaves he ate in Italy. He decided to recreate those loaves. In 1994, with the help of restauranteur Joe Allen, Jim opened Sullivan Street Bakery to bring the breads of Rome to New York City. While producing bread for many of the city's best restaurants, Jim also knew that great bread needs people to love, appreciate, and perpetuate it. He's been selling his bread, pizza, and other Italian-ish creations to the public ever since, and in 2006, shared an easy way to make and appreciate great bread at home. Published by Mark Bittman and the New York Times, Jim's no-knead bread method remains one of the newspaper's most popular recipes and has changed the way people bake all around the world.
Jim has written several cookbooks, been awarded the first ever James Beard Foundation award for Outstanding Baker, opened a pizzeria, Co., a café in Chelsea, and a bakery in Miami. Jim lives in New York with his family and continues to make bread, recipes, art, and trouble in equal proportions.
Find Jim's latest outputs on Instagram @jimlaheyssb.